Meeting Today's Customer Demand:
A Digital Assistant that can take you from
Goal to Reality in 30 Days
Recorded:

November 4, 2021 @ 1:30pm ET
---
In an age where financial institutions are racing to meet increasing digital demand, constantly evolving customer expectations, and face fierce competition from the mega banks and their digital experiences, the idea of a turn-key self-service solution seems out of reach for most.
The challenges facing banks and credit unions continue to mount:

Multiple employees are required to complete basic service requests (like updating address) - costing your FI hundreds of dollars each time
Hiring quality staff for your branches & contact center is nearly impossible, while hold and wait times climb
Customer's digital expectations, shaped by leading digital-only banking brands, continue to evolve
It doesn't have to be this way!
Meet Kasisto + Engageware: a new digital-first customer self-service solution designed for mid-sized financial institutions that delivers:
Transactional functionality, so customers can easily reference & update their own information without staff involvement
Automated support that delivers a 90% containment rate, significantly reducing the contact center volumes
A true self-service solution that reduces cost-to-serve by 50% while increasing the customer experience
Fast implementation, less than 30 days with minimal internal resources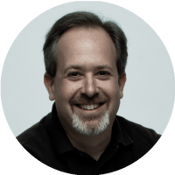 Stephen Epstein
Chief Marketing Officer
Kasisto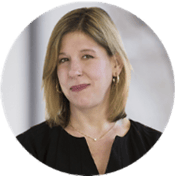 Sidra Berman
Chief Marketing Officer
Engageware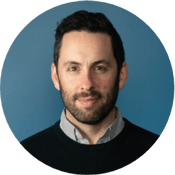 Adam Spaulding
Senior Director, Product
Engageware
About Kasisto
KAI is the leading digital experience platform for the financial services industry. Kasisto's customers include J.P. Morgan, Westpac, Standard Chartered, TD, Manulife Bank, and credit unions such as Fairwinds and Excite – and many more. These financial institutions chose KAI for its proven track record to drive business results while improving customer experiences. The platform is engaging with millions of consumers around the world, all the time, across multiple channels, in different languages, and is optimized for performance, scalability, security, and compliance. KAI is built with the deepest Conversational AI portfolio in the industry. Kasisto is headquartered in New York City, with offices in Silicon Valley and Singapore. Kasisto Singapore Pte Ltd is a wholly-owned subsidiary of Kasisto. For more information visit kasisto.com.