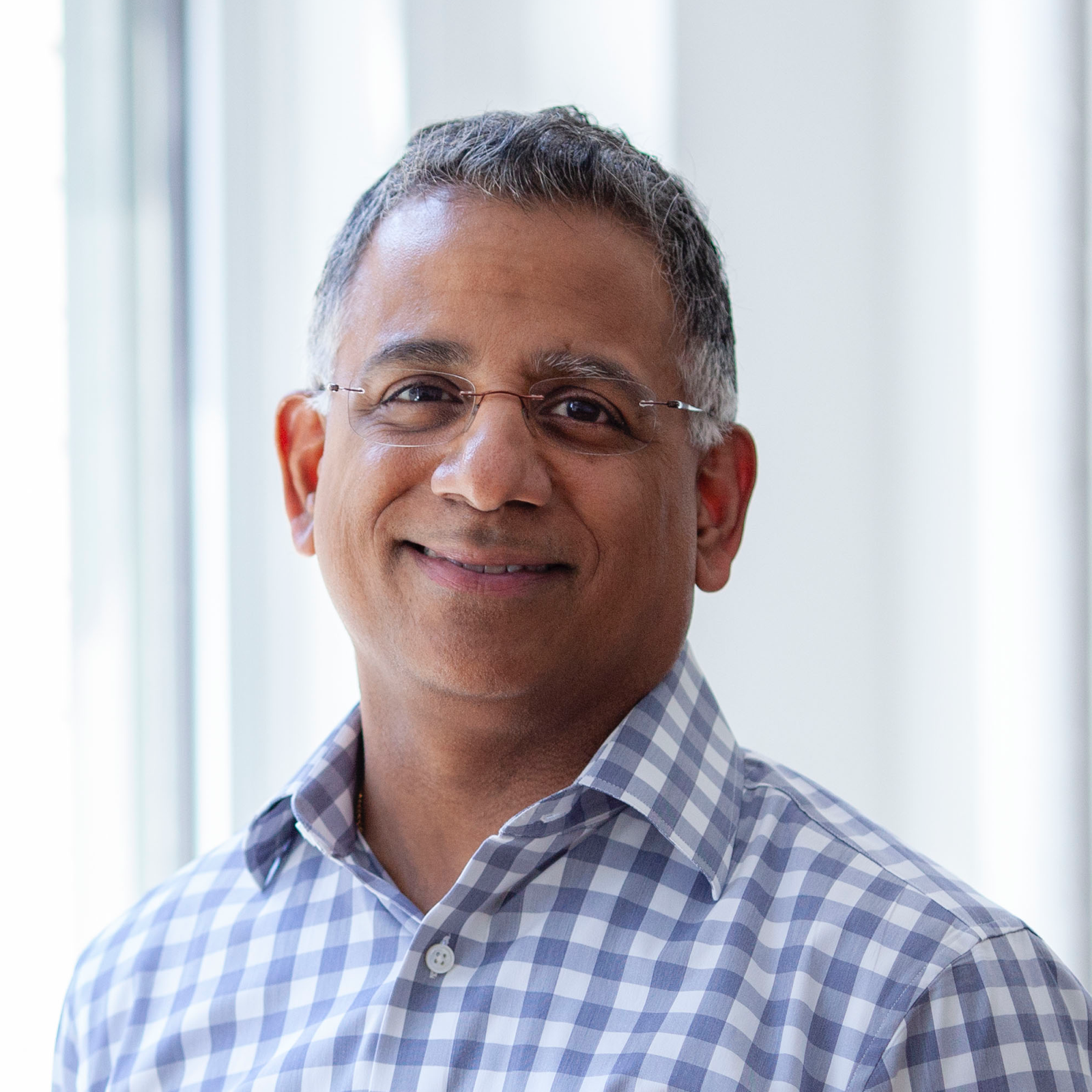 Kiran Narsu
Chief Revenue Officer
Don't miss our hosted lunch session on Wednesday, July 17th from 12:15pm to 1:15pm!
Topic:
The Changing Demographic of the Wealth Customer
Description:
The wealth and investment management space is heating up. With the emergence of challenger fintechs and the arrival of a young and digitally savvy new customer demographic, investment firms are looking at ways to leverage their brand, reach and expertise with new and innovative technologies. As the expression goes, forewarned is forearmed, and preparing now for this massive shift in market dynamics, customer engagement and competitive threats is something we all need to talk about.
Join Kiran Narsu, Chief Revenue Officer of Kasisto, the leading digital experience platform provider for the financial industry, for an overview of the demographic changes coming to the wealth and investment management market. It's a fact, the greatest transfer of wealth in modern history is about to take place. Baby boomers are retiring, and millennials are about to attain great amounts of wealth. Hear about how this new customer demographic will disrupt the industry while creating opportunities for firms by changing how they engage with this new customer base. Kiran will dive into the role artificial intelligence (AI) will play in creating the digital experiences millennials will demand and how AI can lead to operational and revenue opportunities for the investment firms servicing them.