A cloud based, pre-built, pre-trained and pre-configured digital assistant
Kasisto's KAI Express provides next level, digitally engaging experiences for your customers through a branded and intelligent digital assistant.On day one, KAI is fluent in banking. This deep financial expertise eliminates the need for costly ramp up time and training. KAI Express comes with everything you need.
KAI Express leverages thousands of KAI's pre-built conversational banking experiences, pre-trained on tens of millions of customer utterances, and pre-configured with best practices. Battle tested in production deployments over the past 8 years, they are designed to service banking customers' needs and instantaneously respond to customer inquiries.

Fastest product to market -
Deployed in 30 Days

Transparent & predictable pricing -
No Hidden Fees

Low operational support model -
Cloud Based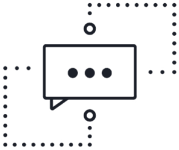 Experience Industry Leading Conversational Banking
Thousands of prebuilt, pretrained & preconfigured conversational interactions designed to service your customers banking needs & respond to customers most frequent inquiries.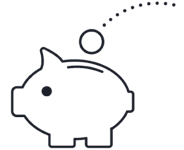 Accelerated Time to Value
A turnkey & fully hosted Saas based model that is designed to be rapidly deployed & available in 30 days. No training, engineering or development needed.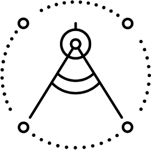 Configure & Control
Manage the configuration & experience of your intelligent digital assistant through an intuitive user interface:
KAI Portal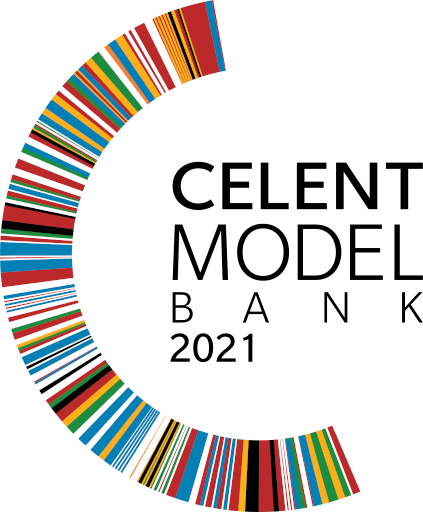 Celent Model Bank Award Winner 2021
Celent Model Bank award winner for Supporting Customers in the Pandemic. TD Bank was recognized for its partnership with Kasisto and their ability to deploy a Virtual Assistant in just three weeks, and has supported 3+million customer interactions since launch.
Pre-Packaged Banking Knowledge
Products & Services
Account Servicing

Product Information
Branch Details
Financial Literacy
Banking Vocabulary
Banking Education
Payments & Transfers
Bill Information
Payments & Transfers information
Support & Bank Services
Agent handoff
ATM info & Locations
Card Services
Kasisto Launches KAI Express
KAI Express offers a proven, pre-trained, and pre-configured digital assistant experience that is designed to be deployed in just 30 days, and delivered with an industry first reassurance program.
KAI Express
Learn more KAI Express, a cognitive conversational banking experience, ready to use on day one. Read our infosheet to see features and pricing details.