Making Intelligent Digital Assistants Integral Members of the Team
Banking chatbots and intelligent digital assistants have come a long way in just a few short years (actually, they were the longest years of our lives). And with conversational AI solutions like ChatGPT dominating the news cycles, it is time to take a look at how banks of all sizes can introduce a successful and engaging digital assistant.
This live webinar discusses:
The roadmap for hiring and onboarding effective digital teammates

The benefits of personifying the intelligent digital assistant

What it means to treat the assistant as a new employee

Where we're headed: Predictions and recommendations for banking providers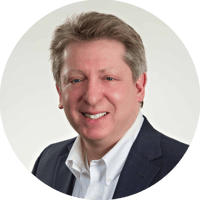 Ron Shevlin
Chief Research Officer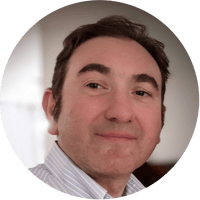 Gene Fichtenholz
VP, Digital Strategy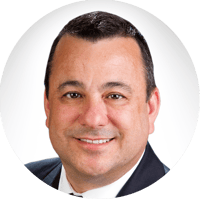 David Sipes
SVP, Chief Marketing Officer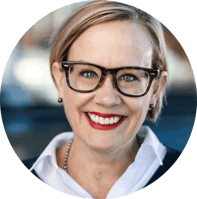 Lindsay Soergel
Chief Product and CX Officer

About Kasisto
KAI is the leading digital experience platform for the financial services industry. Kasisto's customers include J.P. Morgan, Westpac, Standard Chartered, TD, and Nedbank, and credit unions such as Meriwest and Valley Isle – and many more. These financial institutions chose KAI for its proven track record in driving business growth and improving customer experiences. The platform is engaging with millions of consumers around the world, all the time, across multiple channels, in different languages, and is optimized for performance, scalability, security, and compliance. KAI is built with the deepest conversational AI portfolio in the financial industry and is tightly integrated into the fintech ecosystem through partnerships with proven technology providers such as FIS, NCR, Q2 ,and others. Kasisto is headquartered in New York City, with offices in Silicon Valley and Singapore. Kasisto Singapore Pte Ltd is a wholly owned subsidiary of Kasisto.